Our leadership
---
Leading to deliver brilliant public services
Given our unique partnership model we have the benefit of both the organisational leaders, our political leadership and a board made up of experienced non-executive directors. This provides a great balance of accountability, council knowledge, external experience and insight. The success of Publica is based on collaboration and partnership, working together to deliver better services.
Our council leaders and shareholders
The council leaders are elected councillors who lead each of the partner councils. Because Publica is owned by the councils, the leaders are our shareholder representatives and work with our executive and board to manage the company and provide strategic direction. They are supported by their elected cabinet members to run each council. The leaders are: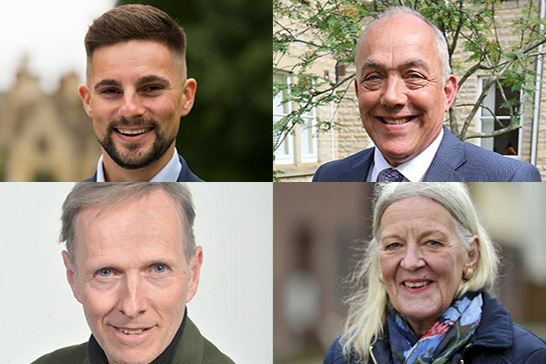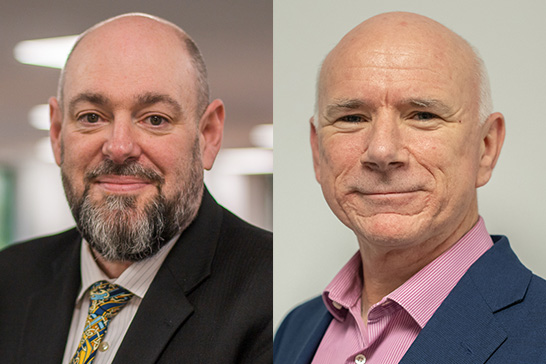 Publica senior management
Our executive directors
Jan Britton is the Publica Managing Director and Frank Wilson is the Finance Director. They manage the running of the company and management of staff. They work closely with council leaders, the board and retained officers to manage services and set the strategic direction of the company.
Jan and Frank both have extensive experience in local government, both having over 30 years' experience and holding a wide range of roles in different councils and services. Using this experience they are committed to delivering local services in a different way to provide good value for money and a better experience for residents.
The Publica board
The Publica board is made up of six non-executive directors and the Publica executive directors. The non-executive directors are appointed by the shareholder councils and oversee the management of the company. They come from a range of different professional backgrounds, bringing crucial experience and knowledge to the running of the company.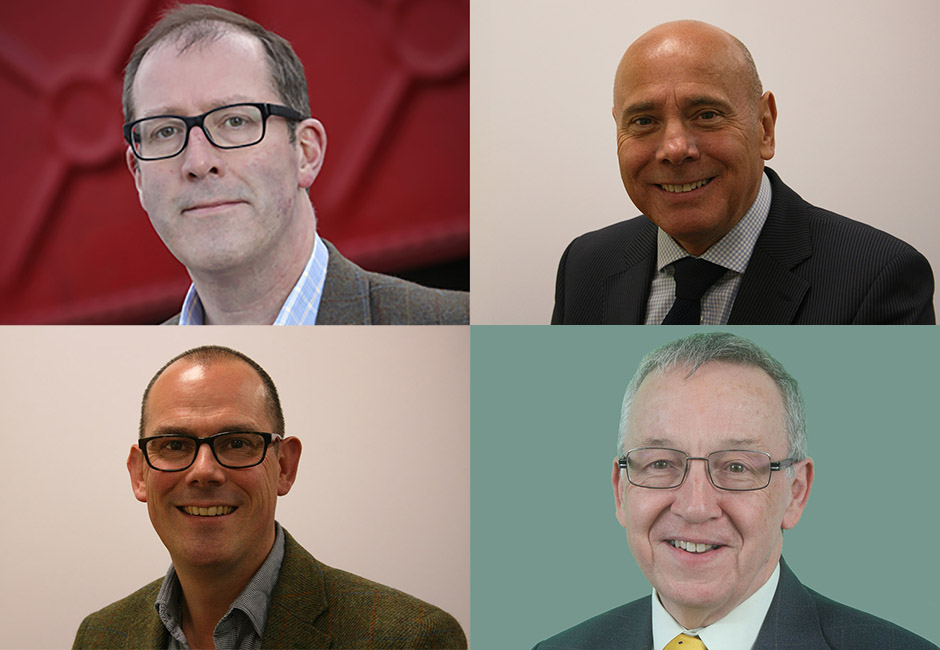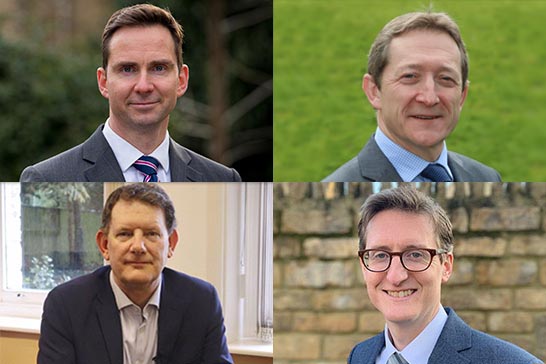 The council senior officers
The councils directly employ a number of roles that are responsible for aspects of the council running such as managing budgets, setting strategic direction and managing the constitution.
These council officers work closely with Publica staff on a daily basis to deliver the council priorities and services which Publica provide. They also work directly with the councillors and leadership for each council to set the direction for each council and agree the priorities for Publica staff to work on.
The other interests of our non-executive board members can be found here.
The roles and responsibilities of our senior leadership team can be found here: