Looking to find ways to innovate and do things smarter
How we work
---
Here at Publica our ethos drives our attitude to make it a 'great place to work' for our people. We know that staff who feel supported and enjoy their working environment will deliver their best work and ultimately make sure that we are all delivering the best possible services for our communities and businesses.
We are constantly looking to improve how we operate as a business to make sure our staff have the best environment to work in and we are using the 'Investor in People' model to drive that improvement.
Our culture
We know that to be a great place to work for our people we need a positive, inclusive and supportive culture and it is a priority for us to keep developing that culture to help our people thrive. Find out more about what it's like to work at Publica and the values we all work by.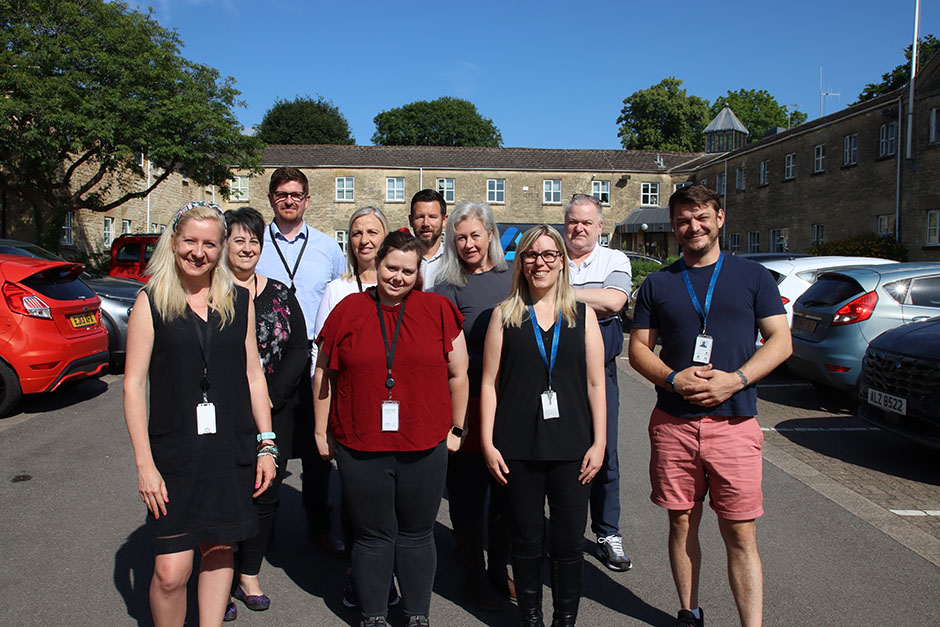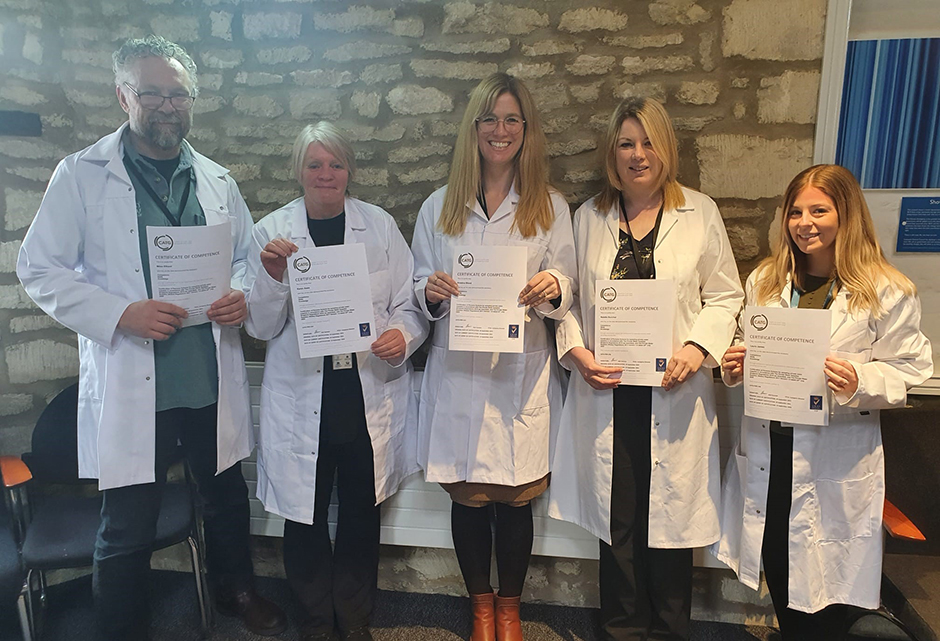 Opportunities for all
Creating a diverse and welcoming environment where our employees can grow and develop is a key priority for us. Find our more about our approach to creating a diverse workforce and how we support our staff to progress their careers.
Our benefits
From the Medicash healthcare scheme to gym discounts, volunteering days, agile working and an electric car scheme you can learn more about the benefits available to Publica staff.