Learn a bit about us
Who we are
---
First and foremost Publica is a partnership of four councils delivering more locally by working together.
Publica is a not-for-profit Teckal company owned by Cotswold, Forest of Dean, and West Oxfordshire District Councils and Cheltenham Borough Council. The councils work together through Publica to share skills and resources which enables us to deliver more for local communities, residents and businesses. 
Publica is a young organisation but we have positively transformed the services for our residents and businesses through our unique partnership approach. The large majority of council staff are employed by Publica and we work to provide excellent services for the councils and deliver their priorities for their districts.
We are ambitious and innovative, always looking for new ways to improve council services and support local communities.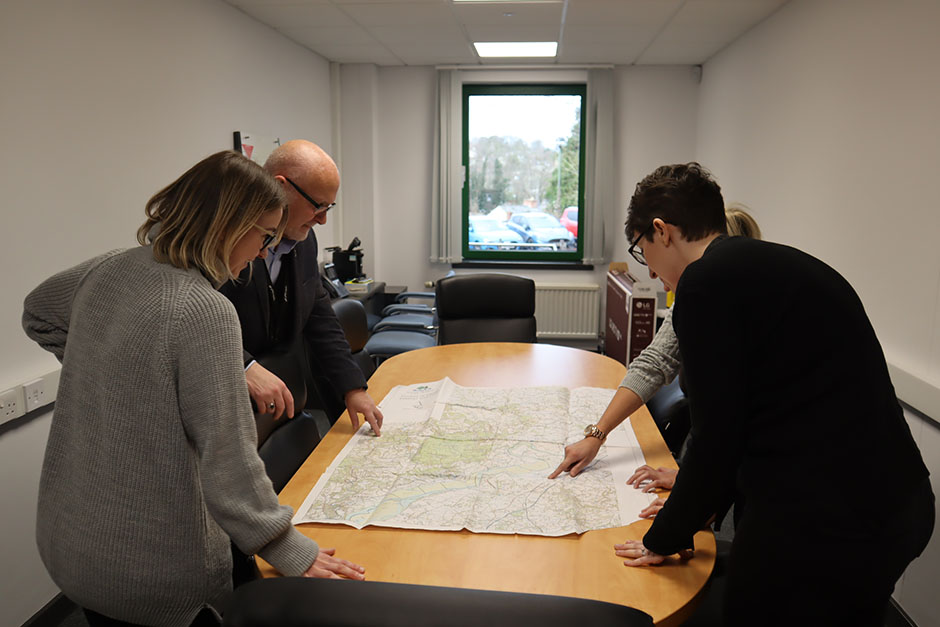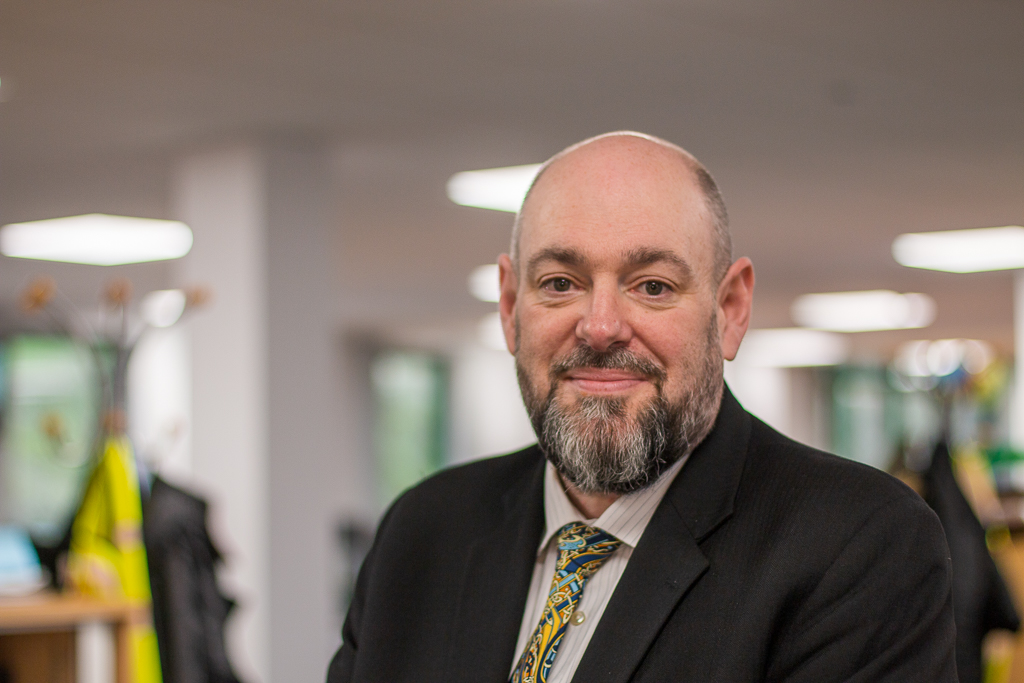 Leading to change public services
Given our unique model we have the benefit of the organisational leaders, our political leadership and a board made up of experienced directors. This provides a great balance of accountability, council knowledge, external experience and insight to help steer the company forward.
Find out more about the inspirational leaders within Publica and how they influence our journey to delivering the best possible local services.
Where we are going and what we have achieved 
Read the vision for Publica over the coming years in our business plan which sets out how we will deliver more locally by working together and implementing our innovative approach.
Our annual report celebrates the key projects and huge amount of work delivered across the partnership in the previous year. From award-winning local projects to different approaches in traditional council services.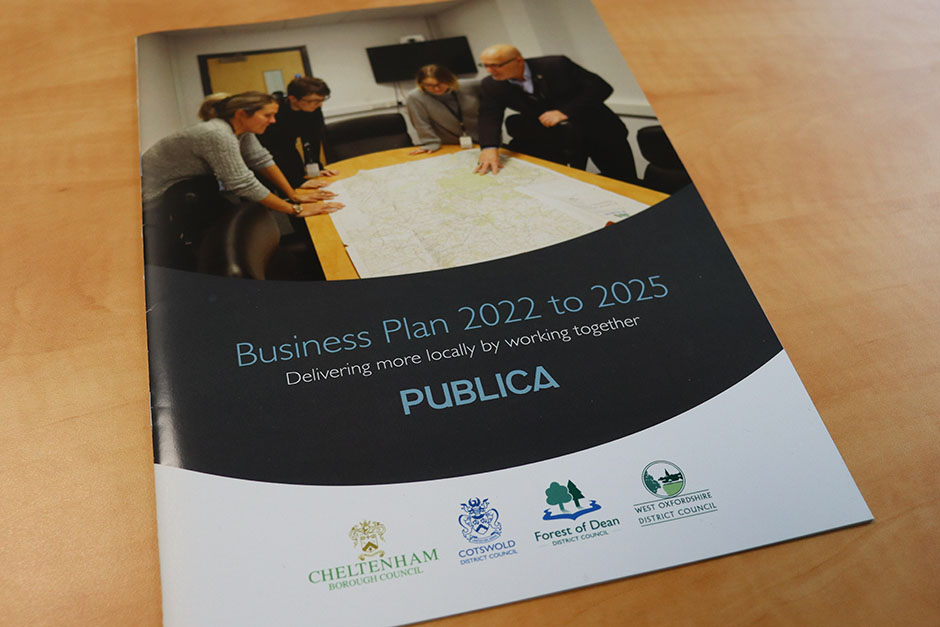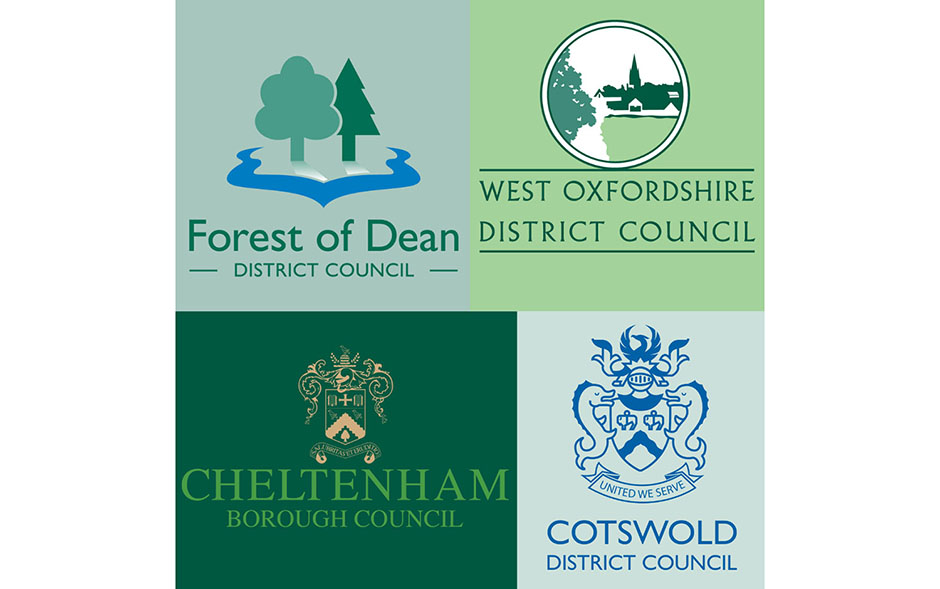 The Publica journey
We were set up in 2017 as a not-for-profit company owned by Cotswold District Council, Forest of Dean District Council, West Oxfordshire District Council and Cheltenham Borough Council to share resources, deliver more for residents and businesses and reduce costs.
We have made a huge difference in that time and you can read more about our journey and the structure of the company.
Who we work with
Publica mainly works with our four partner councils - Cotswold, Forest of Dean, and West Oxfordshire District Councils and Cheltenham Borough Council - but we also provide services for other organisations in our local area. 
Find out more about the councils and other organisation we provide services for.