Our culture
---
We know that to be a great place to work for our people we need a positive, inclusive and supportive culture and it is a priority for us to keep developing that culture to help our people thrive.
Our vision and values
At Publica we put our customers first. Our aim is to have a reputation for service that is second to none, and we do that by staying true to our shared values of being Flexible, Thoughtful, Modern and Authentic. This is the way we work and how we make our customers smile.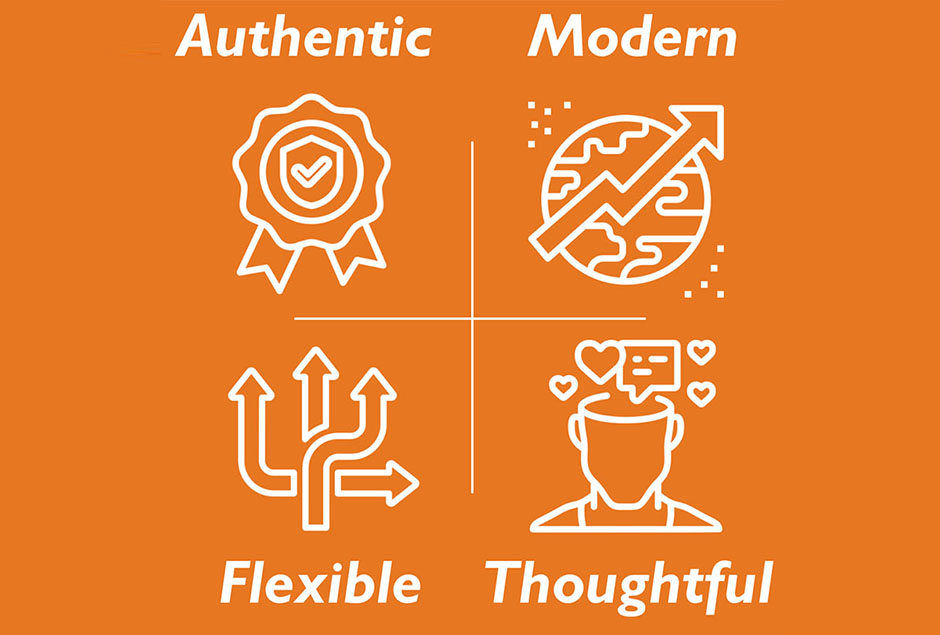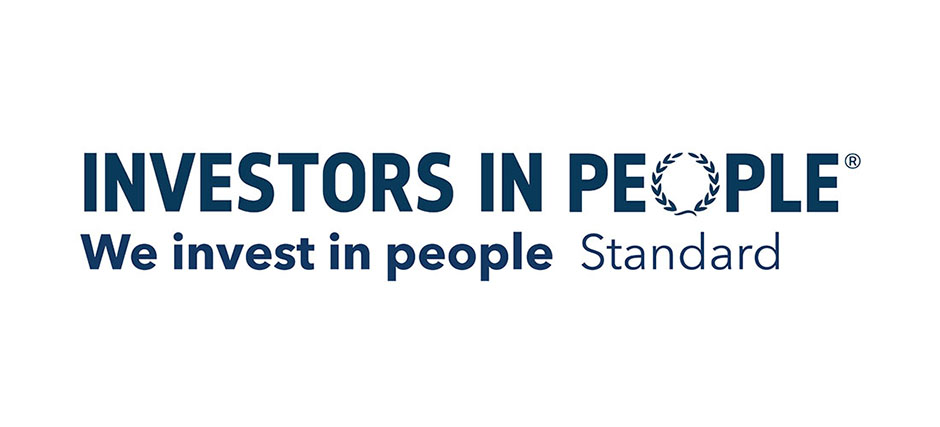 Our Investors in People journey
We have subscribed to the internationally recognised Investors in People scheme as a framework to pushing us to constantly improve at Publica. It sets us targets to meet and regular independent reviews of how we operate. We are proud to have achieved Investors in People accreditation and we will be continuing to push for higher levels of recognition as a demonstration of our commitment to staff.
Support for our staff wellbeing
We have a wide range of support available for our staff which includes counselling through our Medicash scheme, mental health first aiders, regular talks and advice from specialists and policies to support staff such as our agile working policy to allow our staff to have a work/life balance that works for them.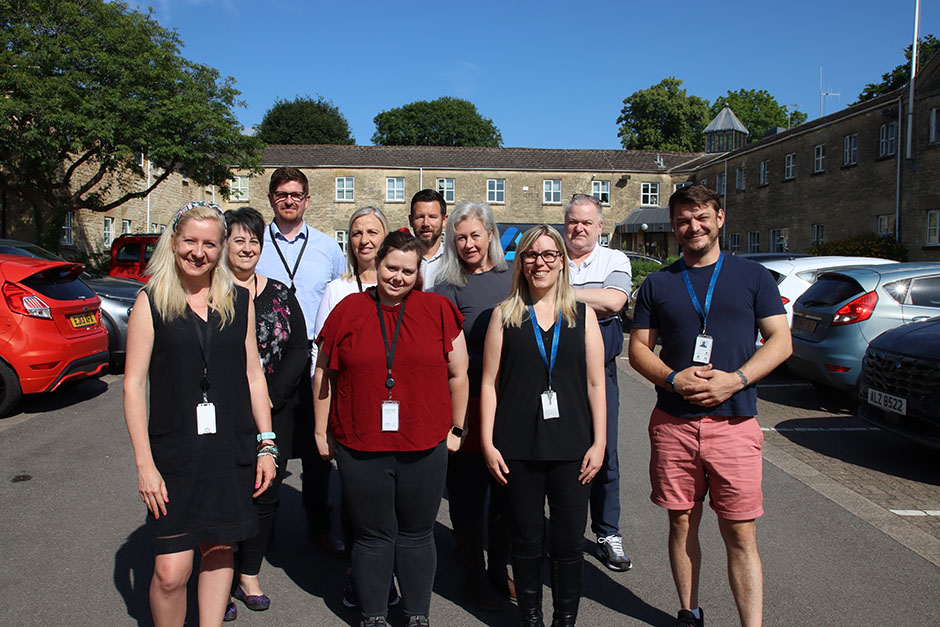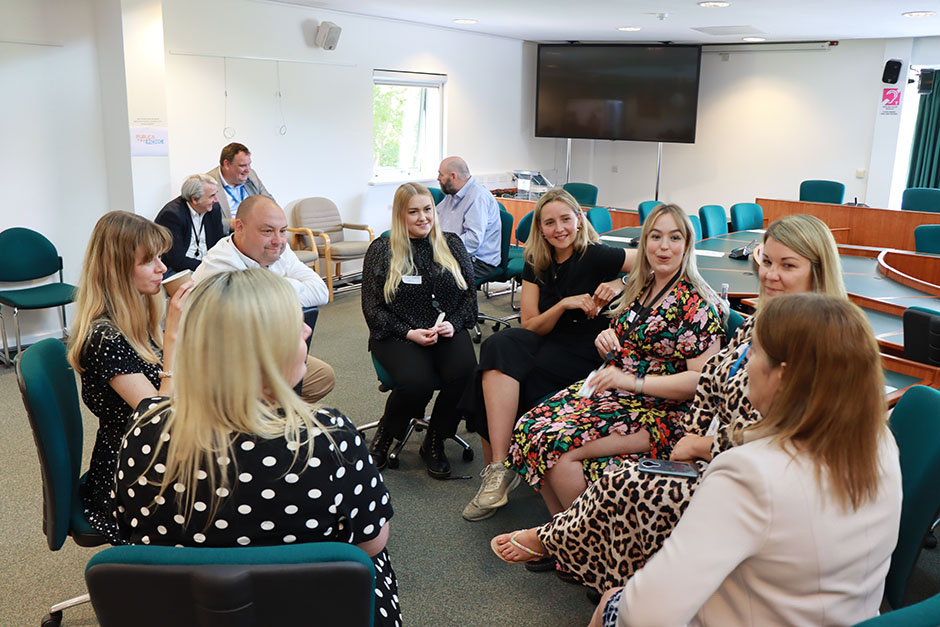 Listening to our people
At Publica we believe that all our people can make a valued contribution to how we run the company. We actively listen to staff and engage with them. We have a shadow board of staff who comment and contribute to our board meetings, run regular staff surveys and encourage a culture where ideas can come from any person, not just managers.