Opportunities for all
---
Creating a diverse and welcoming environment where our employees can grow and develop is a key priority for us. We want people to join Publica and make a career here, accessing the training and development needed to be successful and fulfilled.
Embracing diversity at Publica
We believe that diverse teams perform better and we want a full range of people to work here with different backgrounds, skills and experiences. By embracing diversity across the organisation we know we will be able to deliver better services for residents by reflecting the communities we serve. We encourage people to bring their whole self to work. That's why we promote equality, diversity and inclusion in all areas of our work and service delivery. This ensures that Publica attracts and retains the best talent from all walks of life.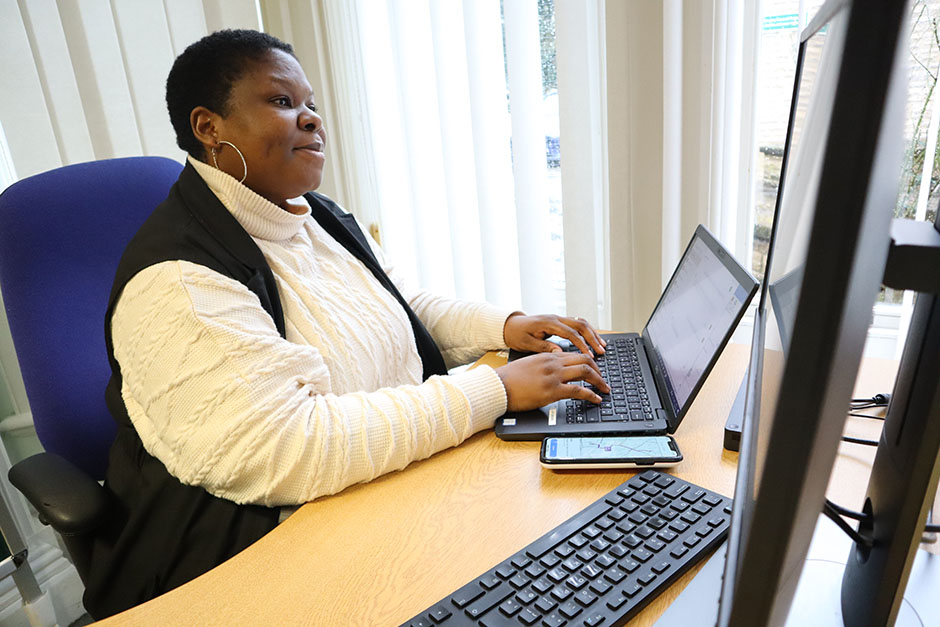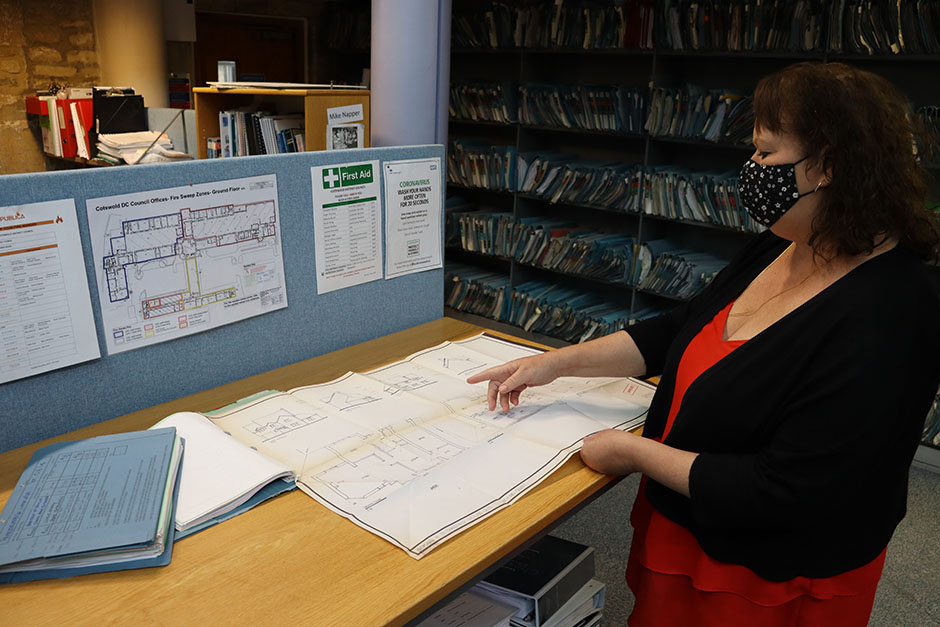 Growing our leaders
We have a bespoke leadership development programme delivered in-house by our very own leadership and development coach, aiming to ensure that all have access to opportunities to improve their leadership and management skills, focusing on coaching and mentoring at every level of their journey.
Training for career development
We provide access to professional qualifications, using our apprenticeship levy to access qualifications such as; Project Management, Data Analytics, Planning and many more. We have a structured annual appraisal process and ongoing one to one's that empower our people to take control of their careers and access the development opportunities they need to be successful.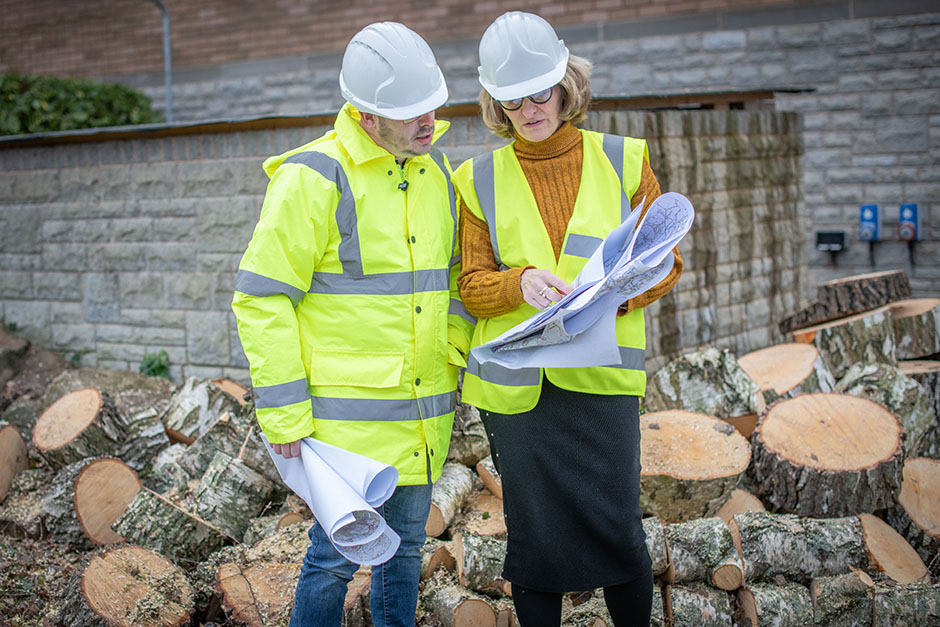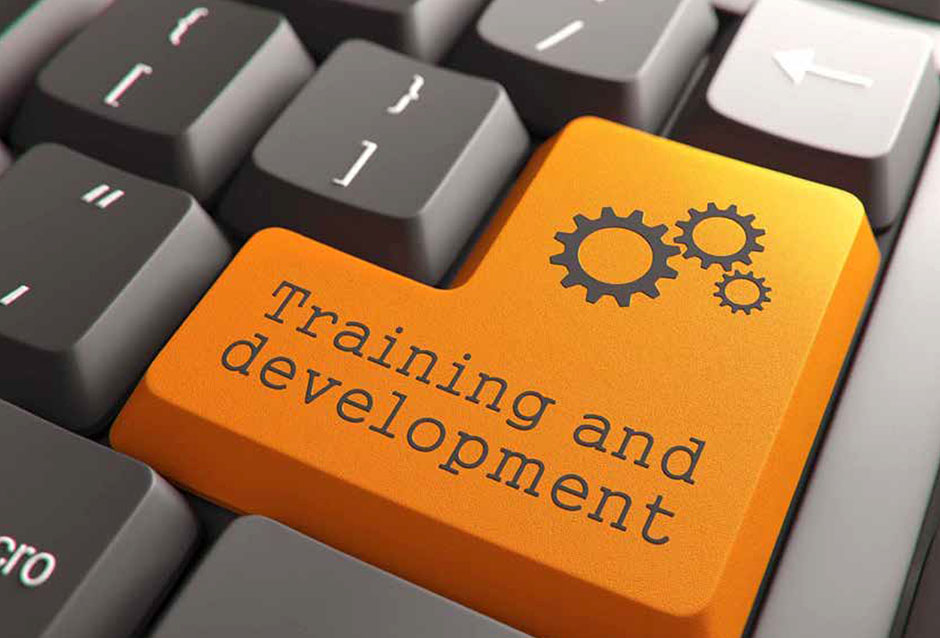 Easy to access online training for all
Our annual training calendar allows all our people to sign up to courses that will help them improve their knowledge and deliver effective services.
Training is accessible through a number of platforms that support various development with a blended learning approach.