Our priorities
---
Planet, People, Place
Each council has its own delivery plans and priorities based on the needs of the residents in each area. Publica is set up to not only deliver great services for our councils but also deliver those local council priorities.
We have identified three key themes that flow from our partner councils' priorities and underpin everything we do.
Planet
All our partner councils have declared a climate emergency and are committed to doing their bit to address and help tackle the challenge of our generation: not only around climate but also the less well publicised biodiversity crises affecting our planet.
There are a wide range of activities the councils are doing to play their part, whether it's planning for all future homes to be carbon neutral, installing EV chargers and solar panels or working with communities to reduce their carbon footprints and increase biodiversity. They are looking at all options available to them as district councils.
At Publica we have taken a range of commitments including training our staff in carbon literacy so climate is considered in everything, a great agile working policy and electric company car scheme among others.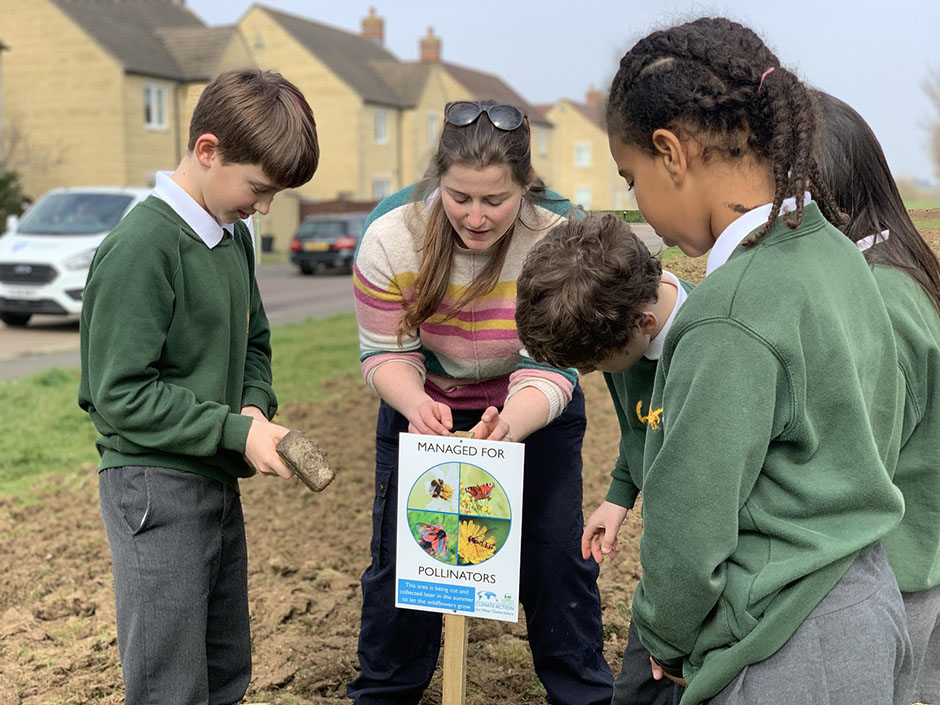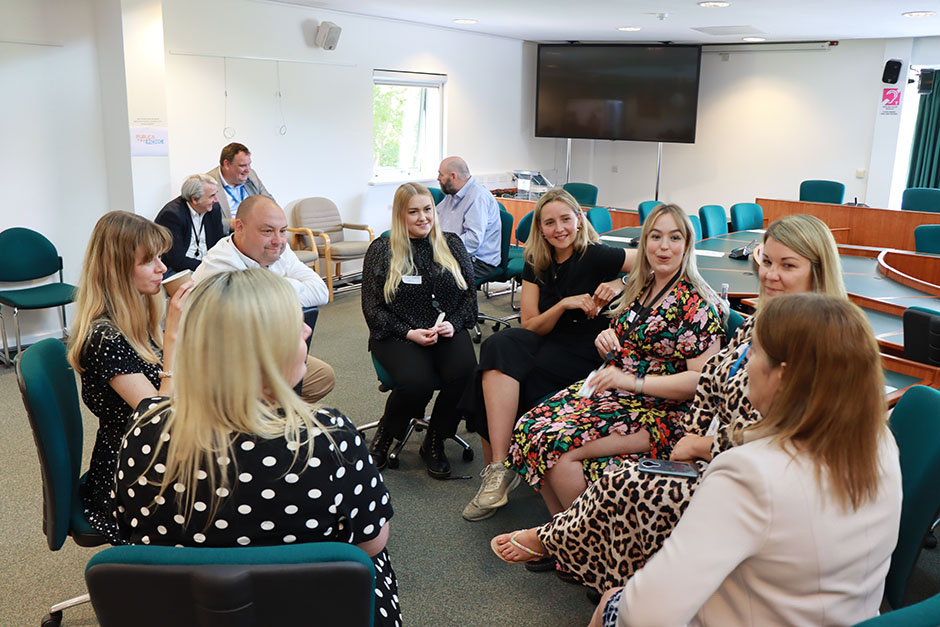 People
People are at the heart of what we are as an organisation, so we need to employ and retain the right people and be a 'best in class' employer. We know that people who enjoy their work and feel supported will deliver better outcomes and so we do all we can to improve as an employer.
We recently achieved 'Investor in People' accreditation as part of our ambitious programme to be a great place to work and this journey is ongoing, working with staff to look at how we can continue to improve.
Place
Fundamentally our councils exist to provide local government services to residents along with acting on the priorities for their area, whether that be more affordable homes, growing the economy, supporting communities or helping to improve health and wellbeing.
We see delivering these priorities as vital and have seen great success over recent years with national award recognition for projects that have made a real difference to the communities we serve.