Join the Publica family
Work with us
---
We are really pleased you are interested in working for Publica and making a real difference to the thousands of lives we impact on a daily basis. We hope you will find the next step in your career here with us.
Welcome
Hello, my name is Jan Britton and I am Managing Director at Publica.
We are a unique company for you to come and work for, doing public services in a different way and making a difference to peoples lives on a daily basis.
We are all about delivering great services for our partner councils and ultimately improving the lives of over 400,000 residents who live in the areas our councils work for. Our councils are ambitious and so are we; we want to do things better: being creative to modernise services, deliver new approaches and improve the way public services are delivered.
We are looking for exceptional people to come and work for us and be part of our journey. Our values of authentic, modern, flexible and thoughtful set out what we are looking for in a candidate and if you think they fit you we would love to hear from you.
Being a great place to work is a top priority for us and by joining us you will get great benefits, staff support and development opportunities which you can find out more about on these pages.
If you are interested in one of our roles, please take the time to look at what we have to offer, and if you think you can add value and have an ambition to improve and help others, then we want to hear from you.
Jan Britton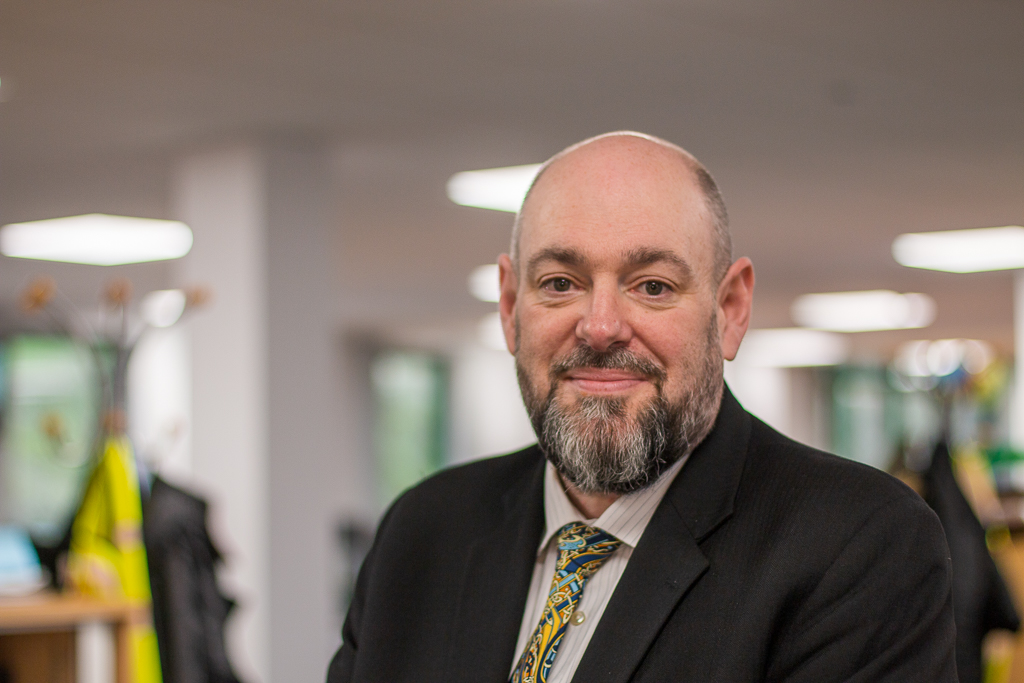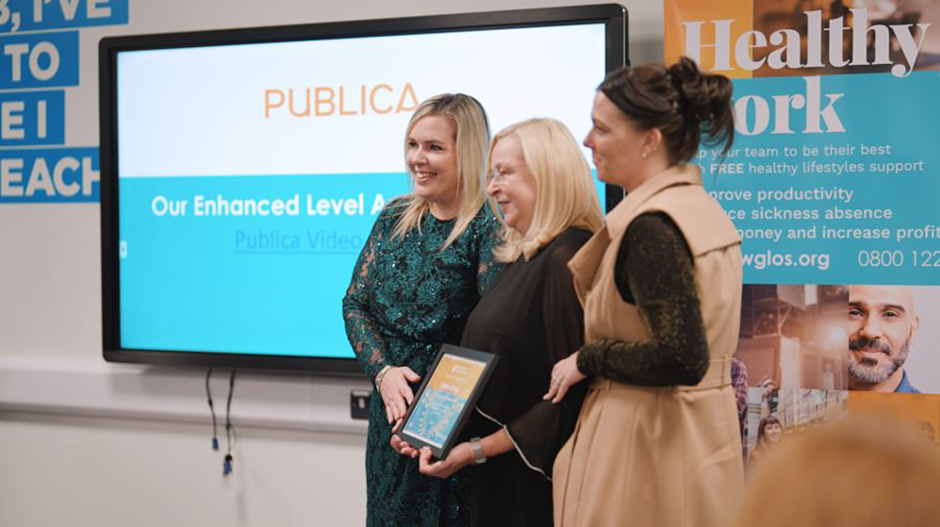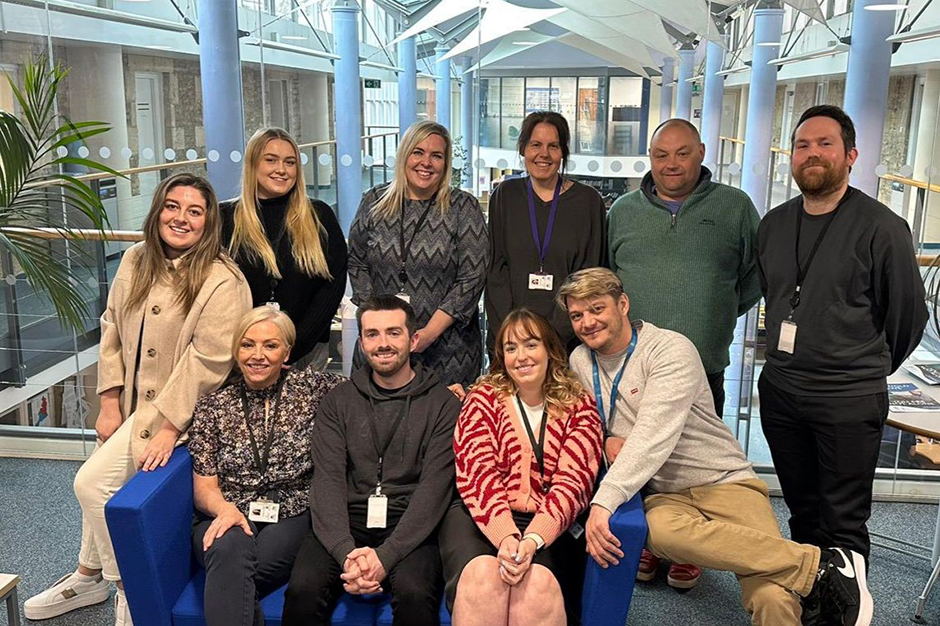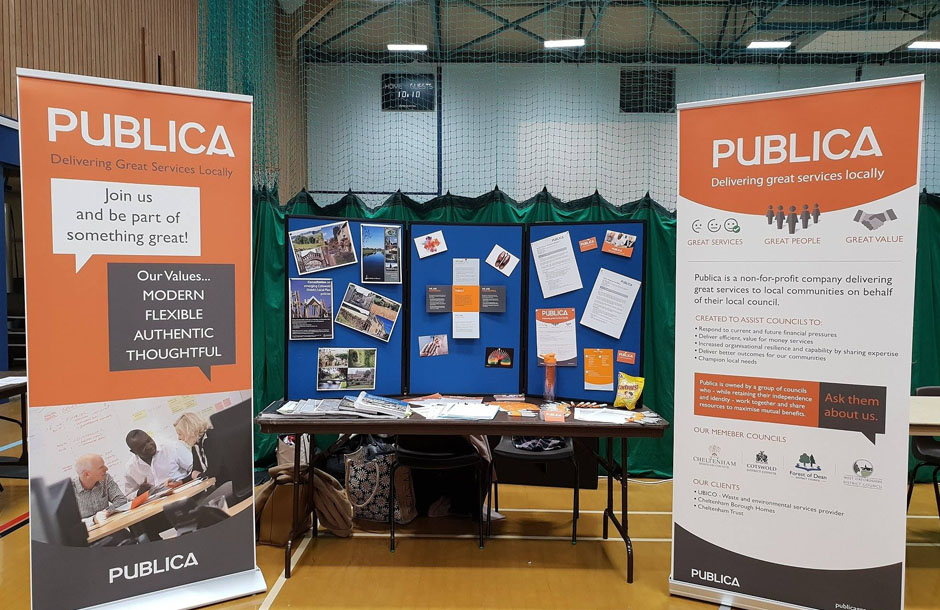 Are you starting your career?
We support people looking to start their careers at Publica and if that is you we have great opportunities for you to develop and learn new skills. We offer a range of apprenticeships that enable an individual to combine paid employment with supported study towards a qualification. These are advertised through local schools, colleges and universities. We also offer a summer internship programme where successful applicants spend 10 weeks with us to develop skills and experience and often go on to employment in the company. We also offer work experience for people still in full time education, looking for a career change or looking to build skills while looking for a permanent role. If you are interested in work experience or our intern programme please email training@publicagroup.uk.