Delivering local services
---
Making a difference to communities
We deliver a wide range of local government services from planning for future of our areas to supporting those who it need it most. Local government makes a big difference to peoples lives on a daily basis, some of it very visible like collecting bins, others less so such as providing a respectful burial for people with no relatives or making sure health and safety standard are met in local restaurants.
Across our partnership we take all our services very seriously and want to do the best we can in the most efficient way possible, always looking for new ways to provide a better service to our communities. Below are some of the many services we provide.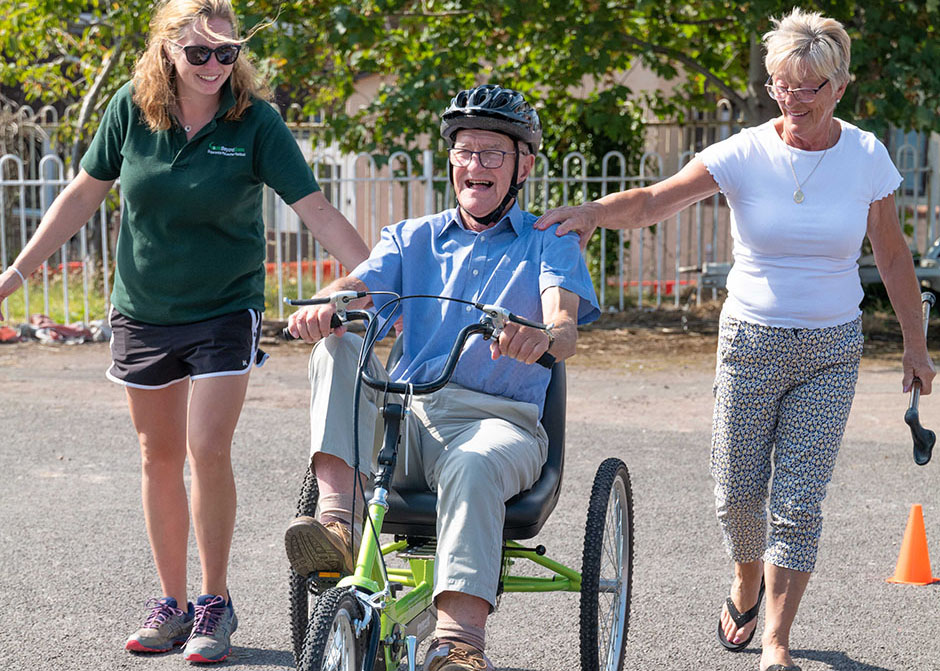 Supporting those most in need 
We provide a range of services to support those who need it, including preventing homelessness, providing benefits and helping residents in need. Our teams work proactively and look at innovative ways to better help people when they hit hard times.
Planning for a better future 
Our planning teams set out the plans for how each district will grow and improve, bringing in affordable homes, more jobs and better infrastructure. They also manage planning applications to make sure any growth is controlled to protect communities and the environment while also benefiting the local economy.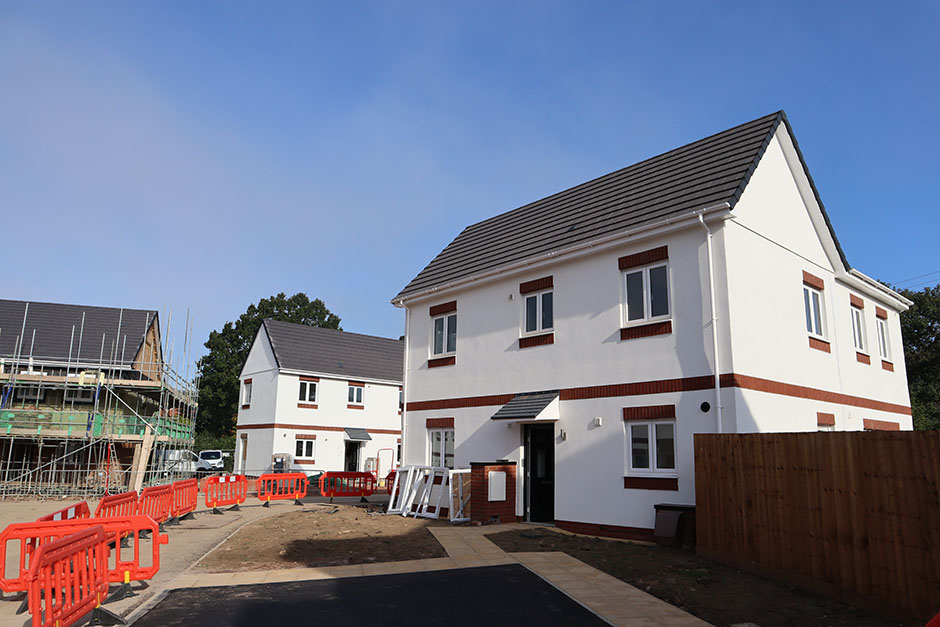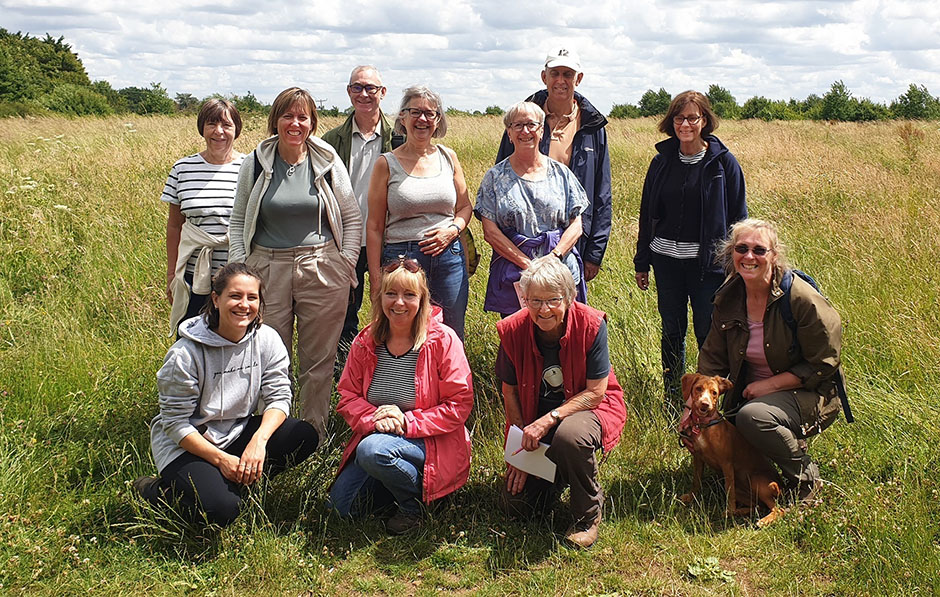 Supporting our communities
We provide a wide range of support to communities from grants which help local organisations to working directly with residents and partners to harness the skills and support of local communities. We work hand in hand with our communities to achieve the best possible outcomes for residents and believe in local people providing local solutions.
Keeping our areas clean
We work with our partners Ubico to make sure waste is collected and our areas are kept clean. Our districts have a fantastic collection success rate of over 99% and we have recently been shortlisted for national awards for our innovative approach to managing our environment.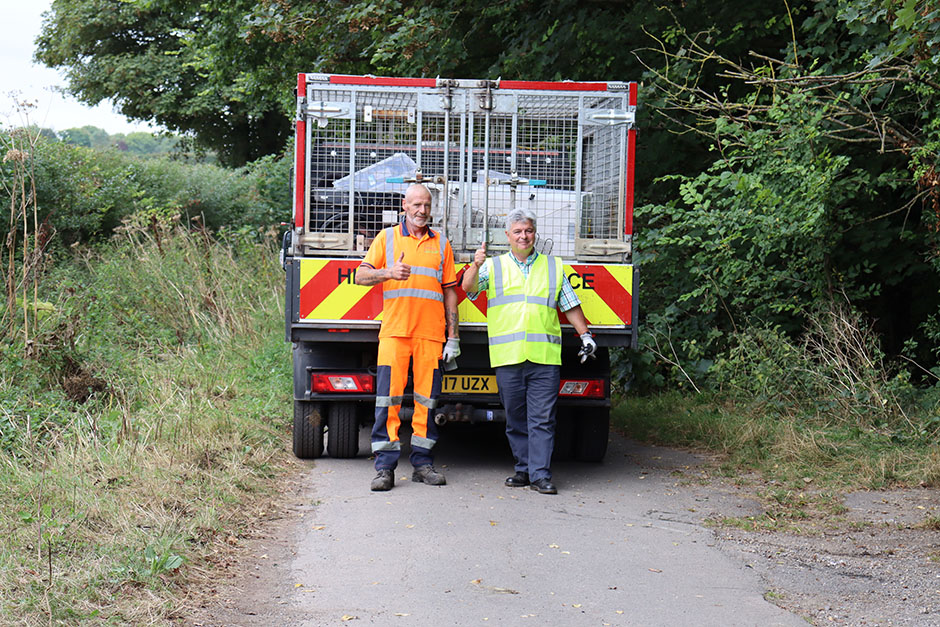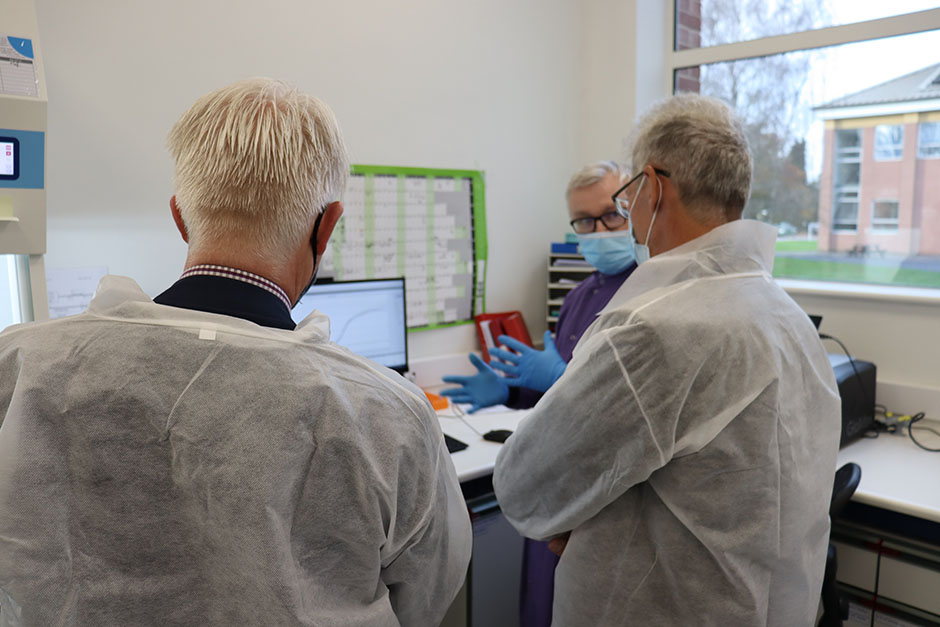 Helping local businesses 
Our councils all prioritise supporting local businesses and economies. Our teams provide direct support for businesses through advice, planning support and licensing. We also operate at a more strategic level to bring in additional funding to the districts and by forward planning for economic growth.
Providing local facilities
We support the management of a range of local facilities in our districts from leisure centres through to car parks. Our teams manage leisure contracts at three partner councils while also looking to help improve people's health and wellbeing.