Our benefits
---
Publica offers a wide range of employee benefits that you may not find in a typical public sector organisation, from a health cash plan that gives you money back on your treatment costs such as optical and dentistry, through to leasing a car using our green car scheme to help with our aim to tackle the climate emergency.
Our approach to agile working
Our approach to agile working allows our people to mix working from home and the office and adapt their hours to give flexibility and get the right balance between work and home life. We also offer 27 days paid annual leave for full time employees along with bank holidays and extra time off at Christmas.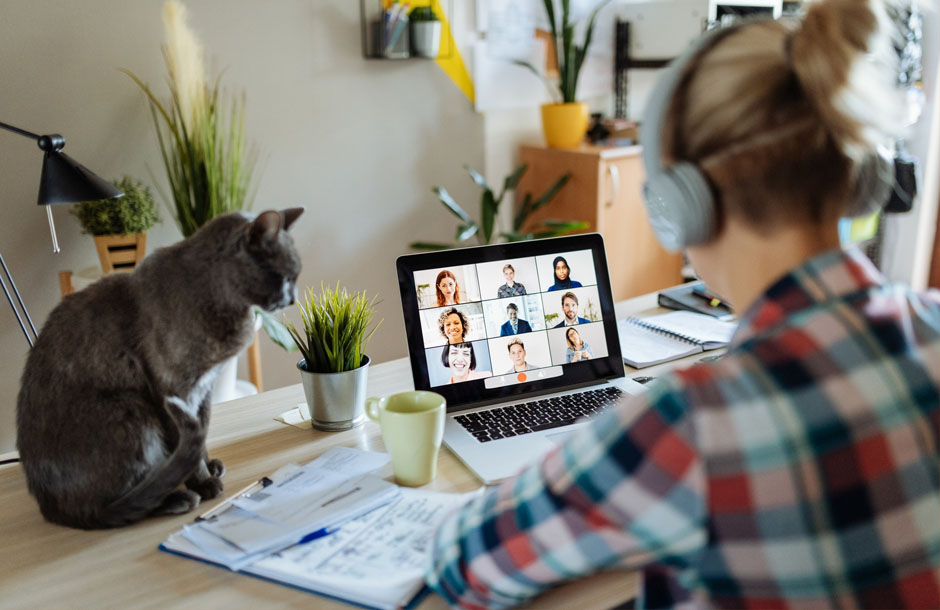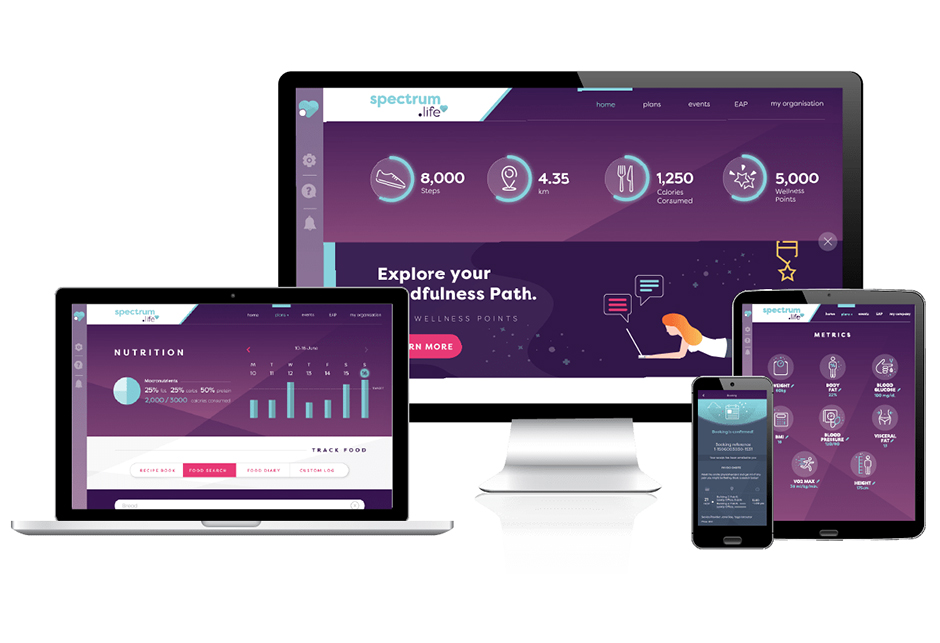 Wellbeing support through Spectrum.Life for all our people
From their first day of employment our people get free access to all the great support that Spectrum.Life has to offer as part of their Employee Assistance Programme. This includes a phenomenal amount of practical help, from their confidential counselling services to using their 'Care Concierge' service which provides understanding on how to fund later life care for loved ones. There is access to a range of online fitness classes including Pilates, HIIT, yoga, combat and kettlebells with classes tailored for everyone, from beginners to advanced level. Also there are hundreds of healthy recipes provided, from easy snacks to meals for the family including full nutritional information.
Access to the Medicash health plan
Publica pays for their employees to have a Medicash health cash plan which means that they can claim money back on the cost of dental, eye care and other treatments such as osteopathy and chiropody. This also gives them free access to other healthcare support such as the SkinVision app, digital physiotherapy and unlimited calls to their virtual GP service. Their policy includes discounted gym subscriptions and exclusive shopping discounts with major retailers. Our people can choose to pay for an increased cover level as well as adding a partner if they so wish. It however includes dependent children, meaning that money can be claimed back for them too.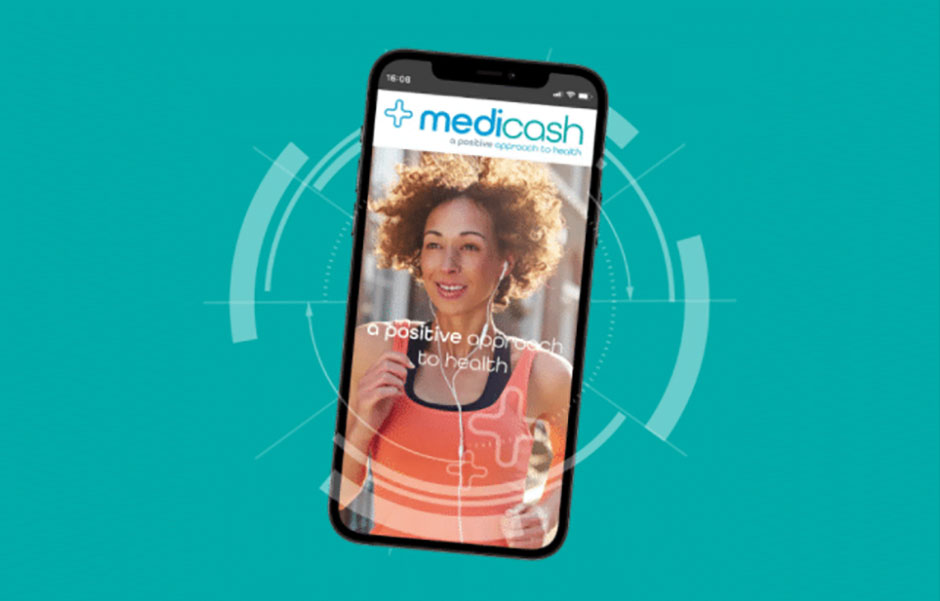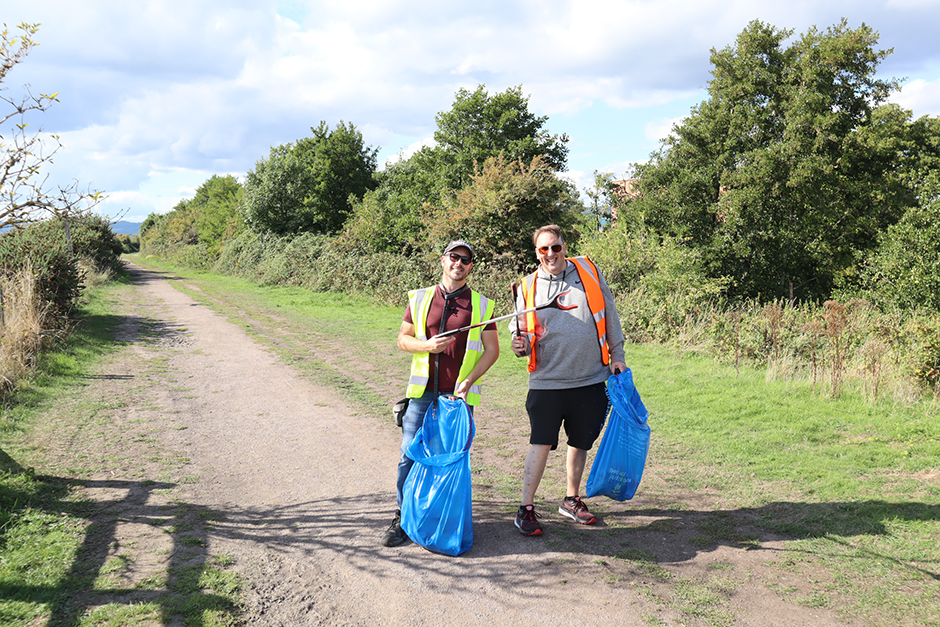 Two days a year for volunteering
All of our employees get two days a year where they can use work time for volunteering, either as an individual or as part of a team, to help some of the great local charities and community groups we have running across our districts. It's part of our way of giving a bit more back to our communities.
Free financial advice and income protection
We give access to free financial advice to help with mortgages, savings and pensions. We cover our people for income protection to cope with the unexpected, should they need it. This could pay 50% of their annual salary for up to five years if they are off work with illness or injury whilst employed by us.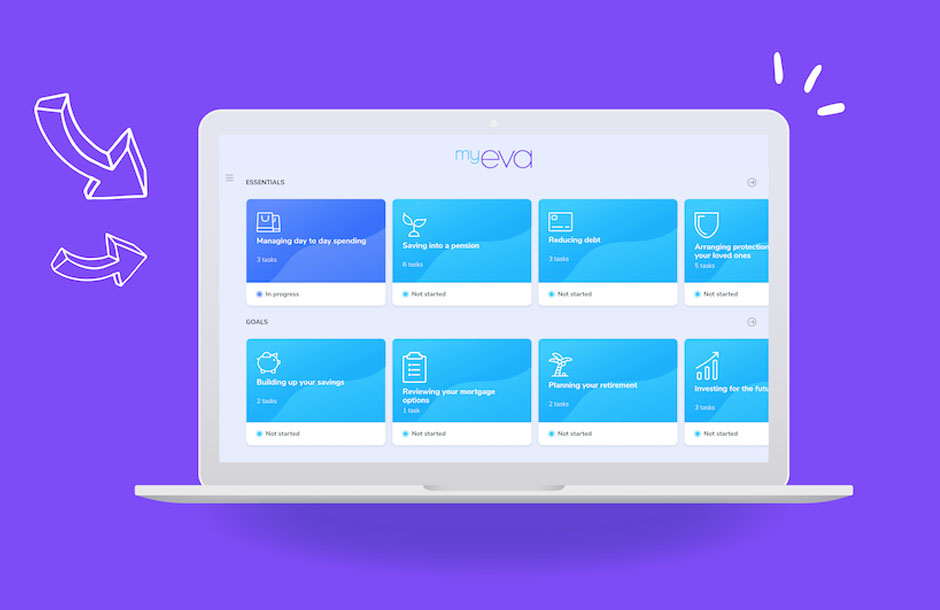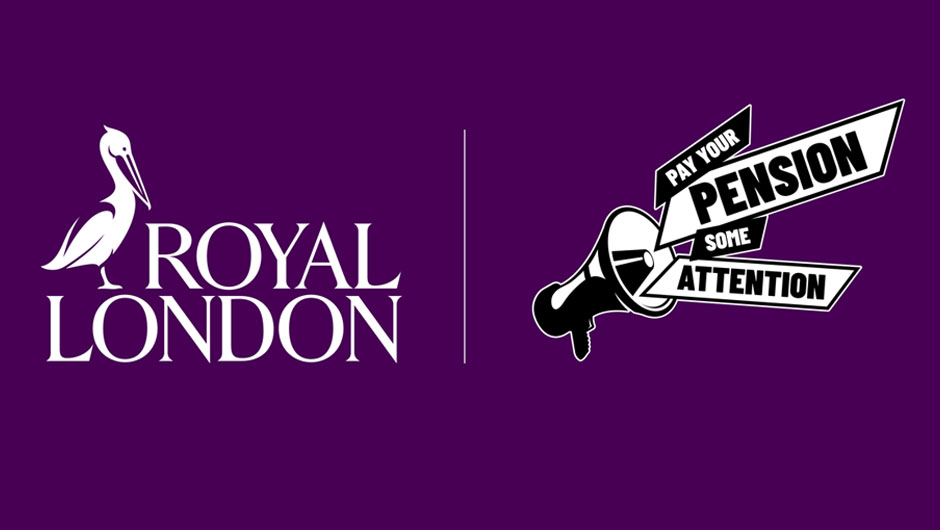 Generous pension scheme
We offer a good pension scheme through Royal London with a 5% employer contribution to help our people plan for the future.
Helping our people to play their part in tackling the climate emergency
We want everyone at Publica to help us reduce our carbon footprint and we know travelling to work is a major contributor to that. Our people all have access to the popular 'Cycle to Work' scheme which makes buying a new bike much more affordable and we also have a salary sacrifice car lease scheme with huge tax and National Insurance savings to be made on electric and a range of hybrid cars. This includes a payment from Publica toward a charging point for the new car.