Success stories
---
Making a difference in our communities
Our ambitious partner councils have proactive plans to improve their areas and we have had great successes across the partnership since Publica was set up. Below are just a few examples of the difference our councils have made in their districts with Publica staff supporting the councils to deliver their projects.
Crowdfund Cotswold
Publica has been proud to support the delivery of Cotswold District Council's Crowdfund Cotswold project which won the 'Community Involvement' award at the prestigious Local Government Chronicle Awards 2022. The project is a crowdfunding approach to generate funding for local projects. To date over £500,000 has been raised for local projects.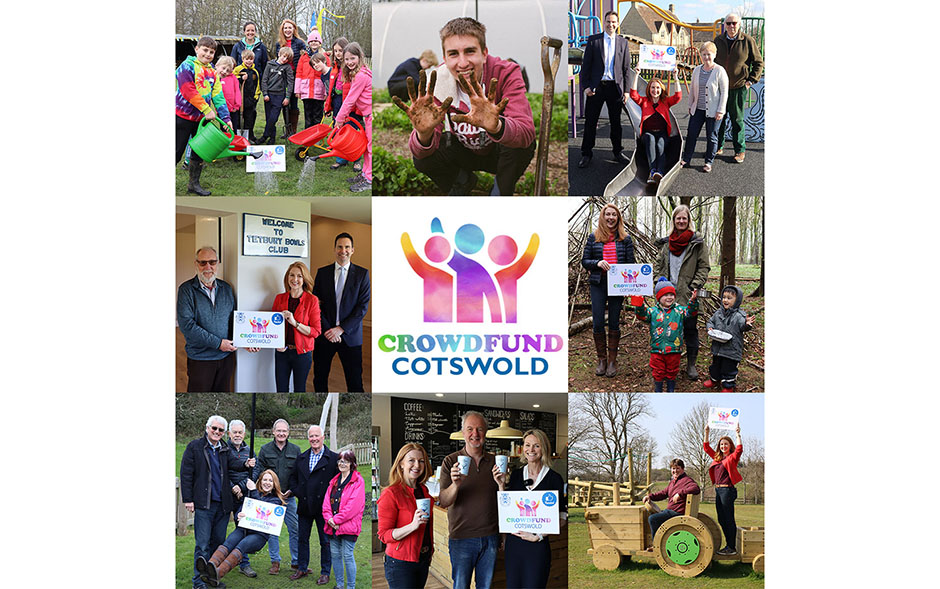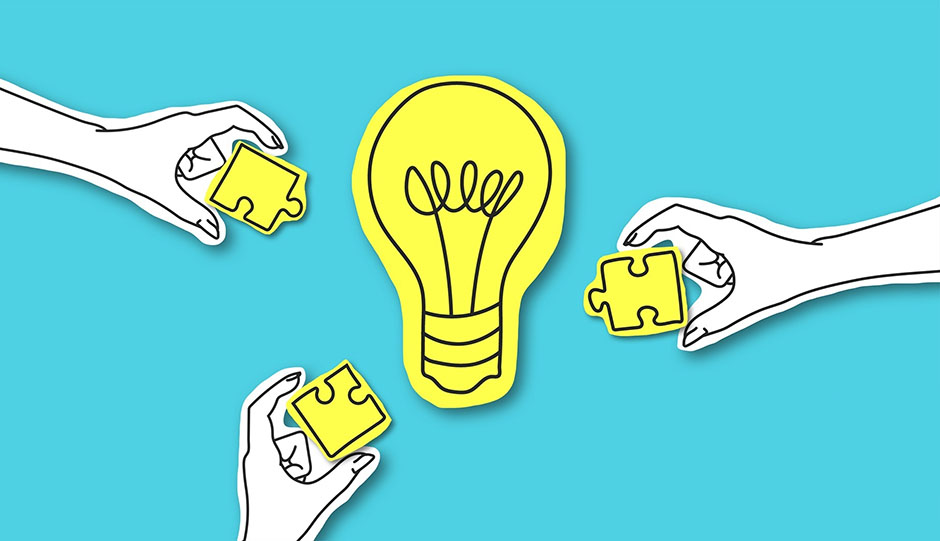 Providing more efficient council services
Publica has delivered £2.9m of recurring annual revenue savings for our partner councils since launch in 2017, meeting our target 6 years ahead of schedule. Publica has also delivered £2m in one-off savings that the councils have been able to reinvest in services for residents. In total the cumulative savings since 2015 when the shared partnership was set up have reached almost £27m. By the end of the forecasted period up to 2028, it is estimated the partnership will have saved £63m, a tenfold return on the initial investment of £6.1m from the partner councils.
Levelling up the Forest of Dean
Forest of Dean District Council successfully bid for £20m from the government's Levelling Up Fund in 2022. The implementation has progressed at pace with the demolition of the old buildings on the Five Acres site and engagement on the new designs taking place. Work is also underway with LUF partners Hartpury University/College who have constructed their new EVCP car park on time and on budget and Cinderford Town Council who have completed their first solar PV installation at Rheola House.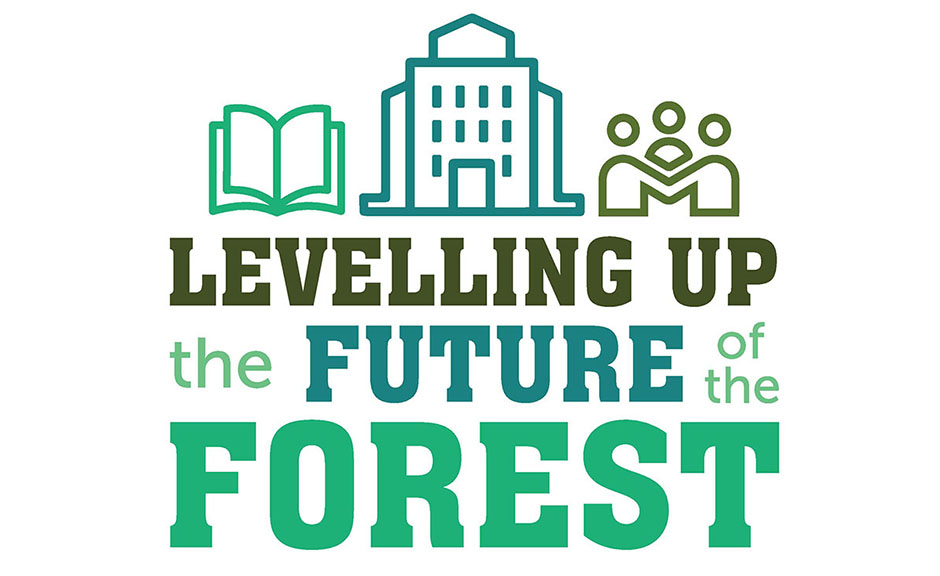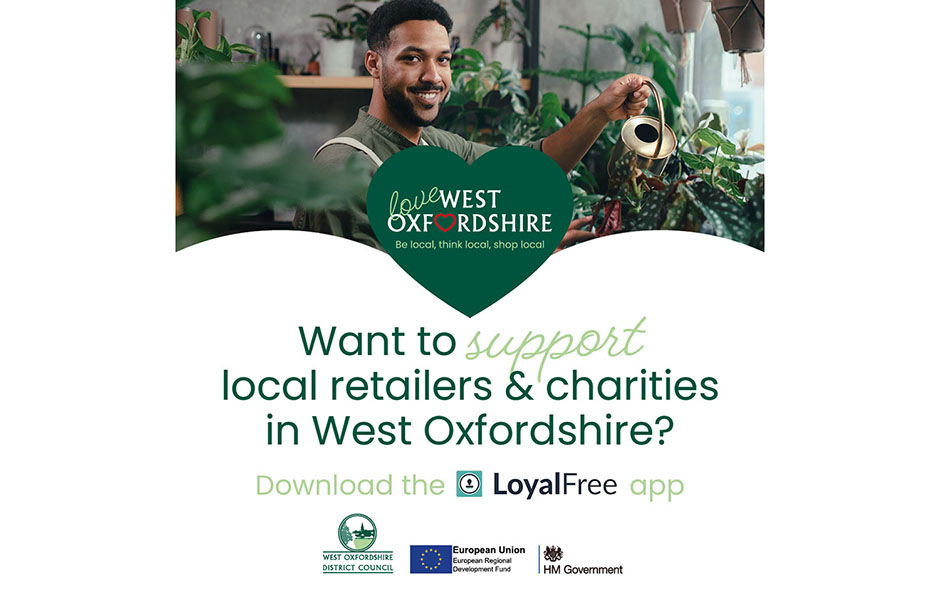 LoyalFree - helping business recover post pandemic 
West Oxfordshire District Council's LoyalFree campaign was set up at the end of the pandemic to help local businesses recover by providing an app where local businesses could provide offers and local people could better engage with them. It has been shortlisted for a national award and over 50 businesses used the scheme with over 1400 local users.
Delivering affordable homes in areas of high house prices
All the shareholder councils want to deliver affordable housing where the market is not delivering sufficiently to meet the needs of local people. We have continued to deliver affordable housing in partnership with developers and housing providers, pushing the boundaries with exemplar design to maximise the delivery of development schemes that are sustainable and align with net-zero carbon ambitions. In 2022 over 770 affordable homes were built across the Cotswold, Forest of Dean and West Oxfordshire Districts.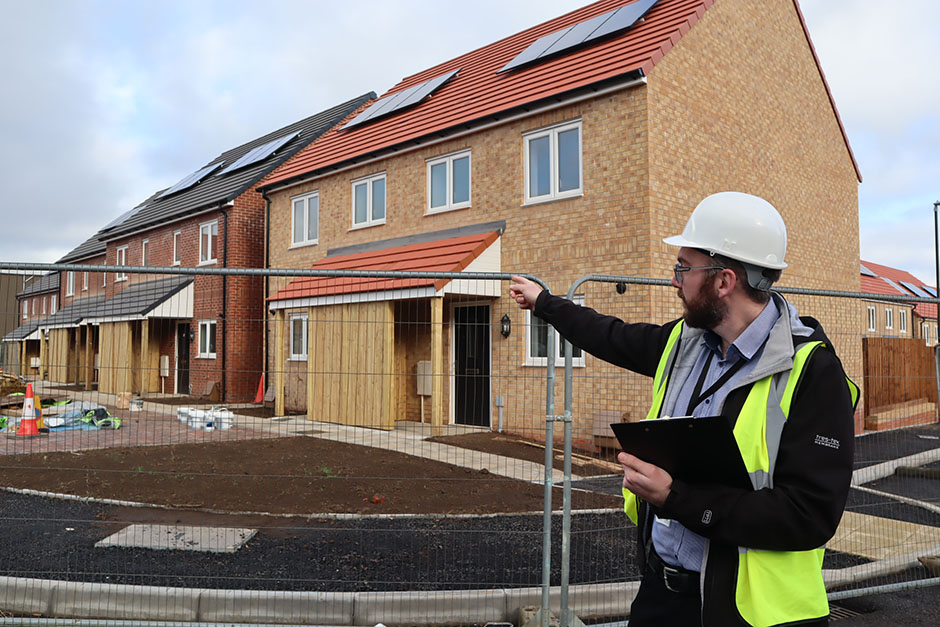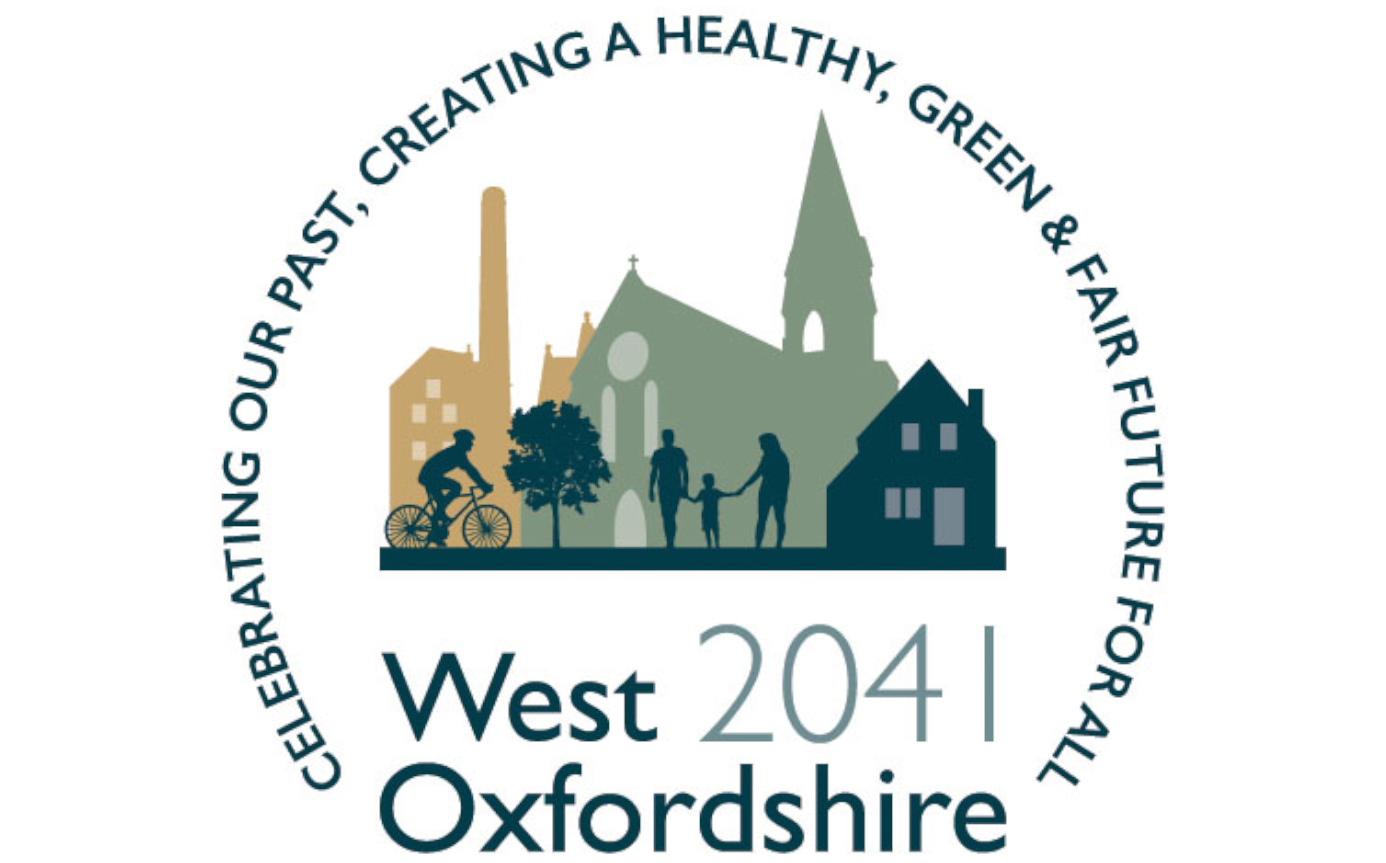 Planning for the future in a more modern way
Forward planning is a key activity for any district council and we have been working hard to do so in a different way that better engages local communities in the future of their area.
We were successful in round one and two of the government's PropTech Fund, bringing in £171,000 to use new digital tools to engage local communities. This has led to the award-nominated local plan consultation at Cotswold District Council and a new approach at West Oxfordshire District Council. We have also worked closely with the lead member in the Forest of Dean to deliver the Our Plan consultation, changing the narrative on how a local plan can be delivered in partnership with communities.
Cotswold climate investment 
Cotswold District Council was one of the first five UK councils to become part of the Green Finance Institute and Abundance Investment's Local Climate Bond campaign. The first Local Climate Bond was very successful, raising £500,000 which will fund Electric Vehicle Charging Point roll-out and decarbonisation of our Trinity Road office.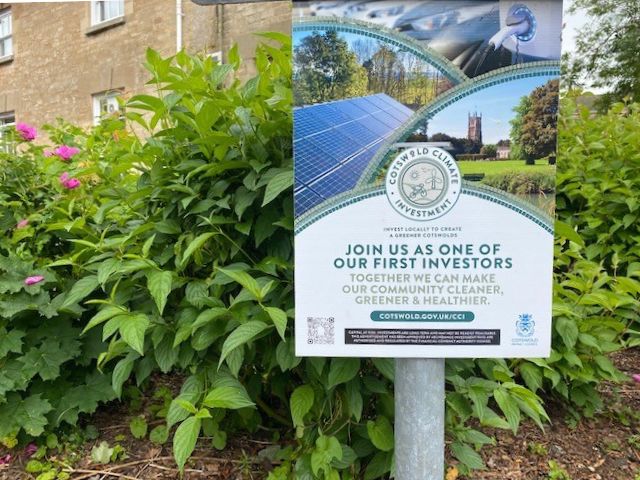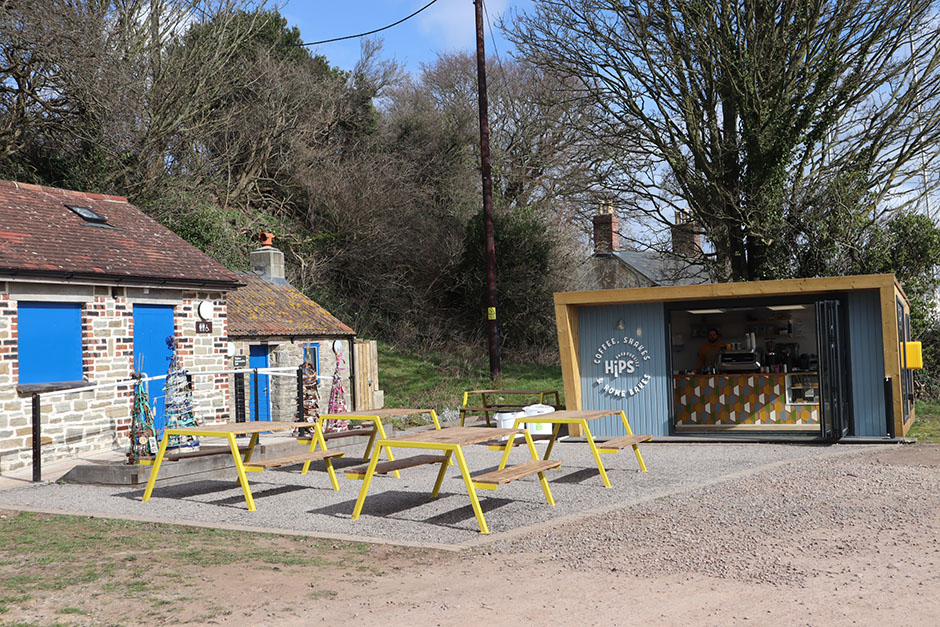 Destination Lydney Harbour
Forest of Dean District Council worked to regenerate this key local destination in Lydney. The award-nominated project included the opening of a new cafe and toilets for the public and the installation of public artworks to local and regional acclaim. The access to the site was improved and a community-led boat building project has been identified to bring the harbour back into use.
Purchasing Marriotts Walk shopping centre
West Oxfordshire District Council completed the purchase of Marriotts Walk shopping centre in the middle of Witney as part of wider plans to help boost town centres across West Oxfordshire. It provides the council with an amazing opportunity to help support Witney town centre during what continues to be a very challenging period for local businesses.