Delivering great services
What we do
---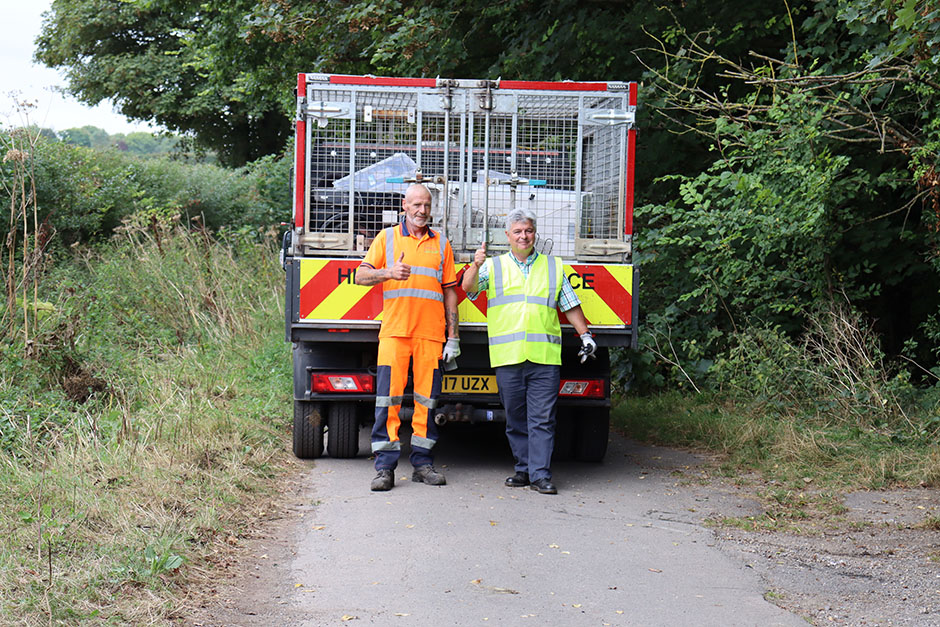 Delivering local services
At Publica we deliver over 50 services that are traditionally delivered by district councils along with specialist project support to deliver on the priorities set by each partner council to meet local needs. 
These services include planning, economic growth, housing, benefits, environmental health, licensing, waste and recycling, commissioning, community development, business support and parking among many others.
Read more about the services we provide and our successful projects:
Providing support services
We provide a range of support services to our partner councils plus other partner organisations including The Cheltenham Trust, Ubico and Cheltenham Borough Housing.
These services include management, IT, HR, commissioning, finance, communications and others. All the support services we deliver are about being effective and efficient to ensure our partners can operate as smoothly as possible.
Specifically for the councils, our services also include democratic support to make sure the council decision-making is done legally and in a transparent way. We also provide elections management to make sure our local elections are managed properly and precisely so our residents' voices can be heard.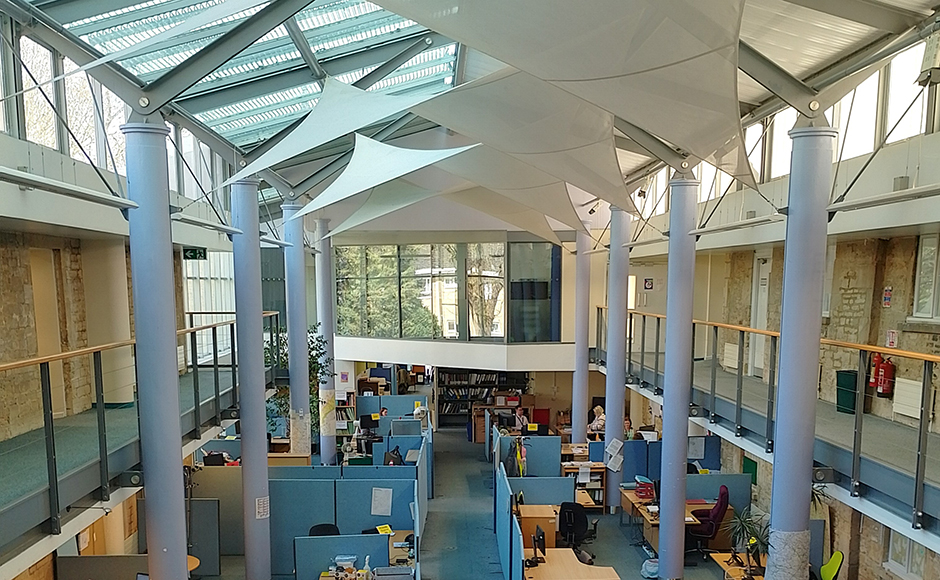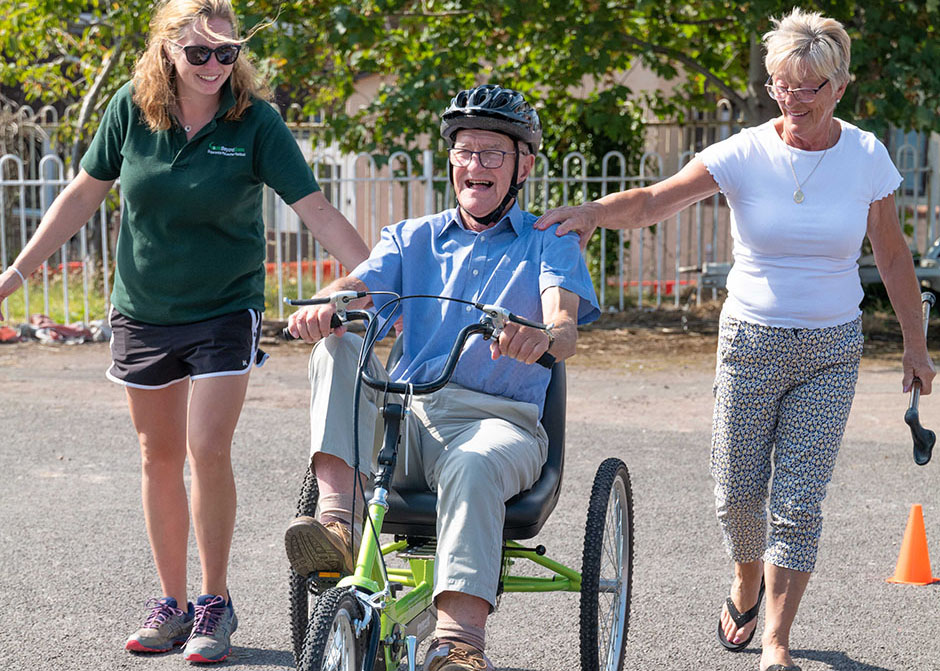 Transforming local services
Publica wants to transform the way local services are delivered. To help do this we have started to fundamentally rethink the way we design our services in the digital era so that Publica is a customer-focused organisation driven by real user needs. The priorities of our services are: 
Services delivered to a high standard that are responsive, flexible and focused on individual and community needs
Staff who are warm and approachable, who take the time to listen and understand peoples' needs
A seamless approach to handling complex service requests that cut across more than one service
Openness and honesty about what we can and cannot provide/deliver
A willingness to listen to and consider ideas about how we can improve our services
Our council priorities
Each council has its own delivery plans and our main priority is to deliver great services for our councils and deliver their local strategies. To do this we have set priorities for Publica to make sure we deliver these council plans, complementing them by providing the flexibility to deliver different priorities in an individual way for each council but also making the most of shared services and ambitions.
Find out more about the key themes that flow from our partner councils' priorities and underpin everything we do: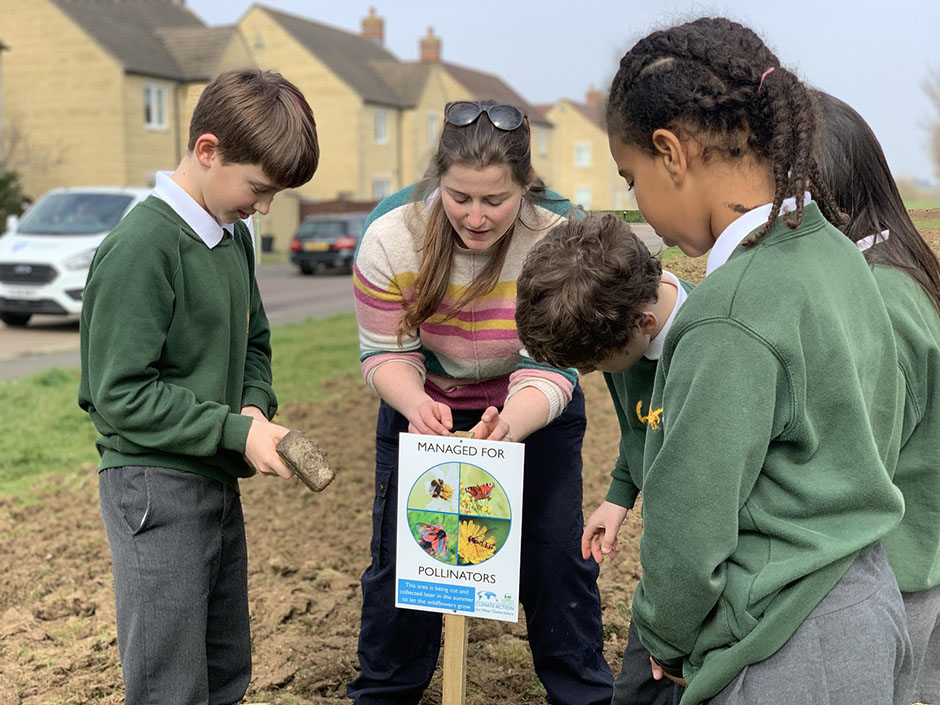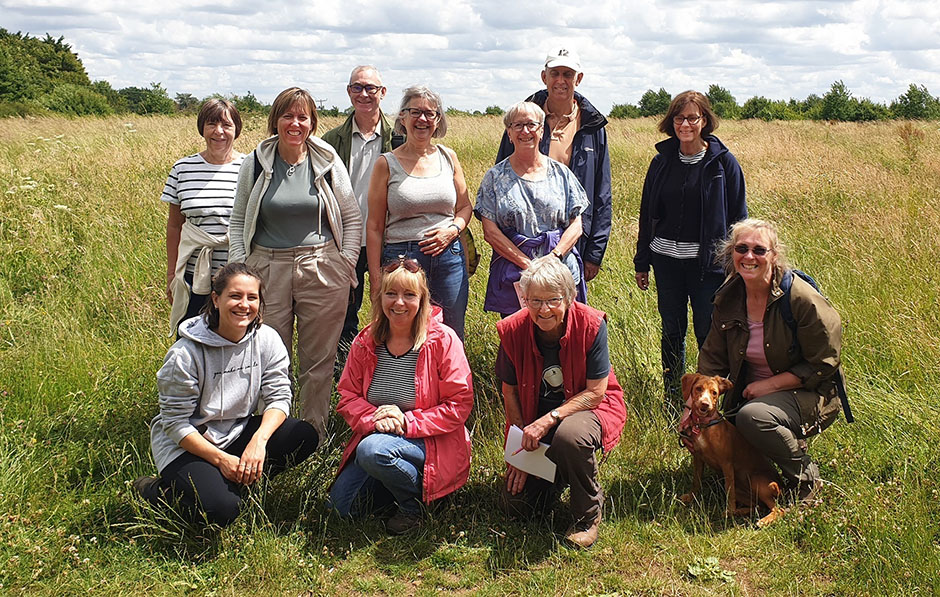 Making a difference in our communities
Our ambitious partner councils have proactive plans to improve their areas and we have had great success across the partnership since Publica was set up. You can find out about just a few examples of the differences our councils have made in their districts with Publica staff supporting the council to deliver their projects: